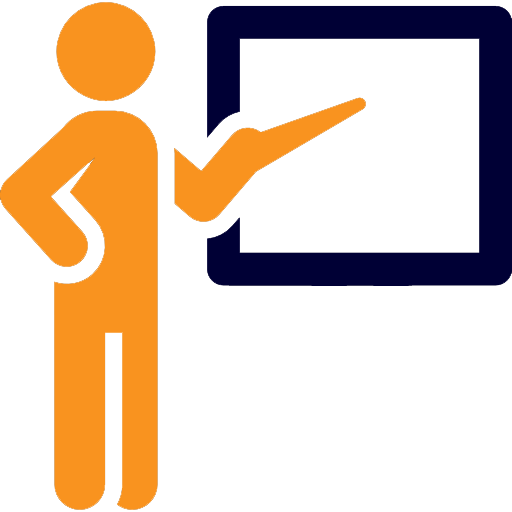 Expert Trainers with a personal, authentic approach to learners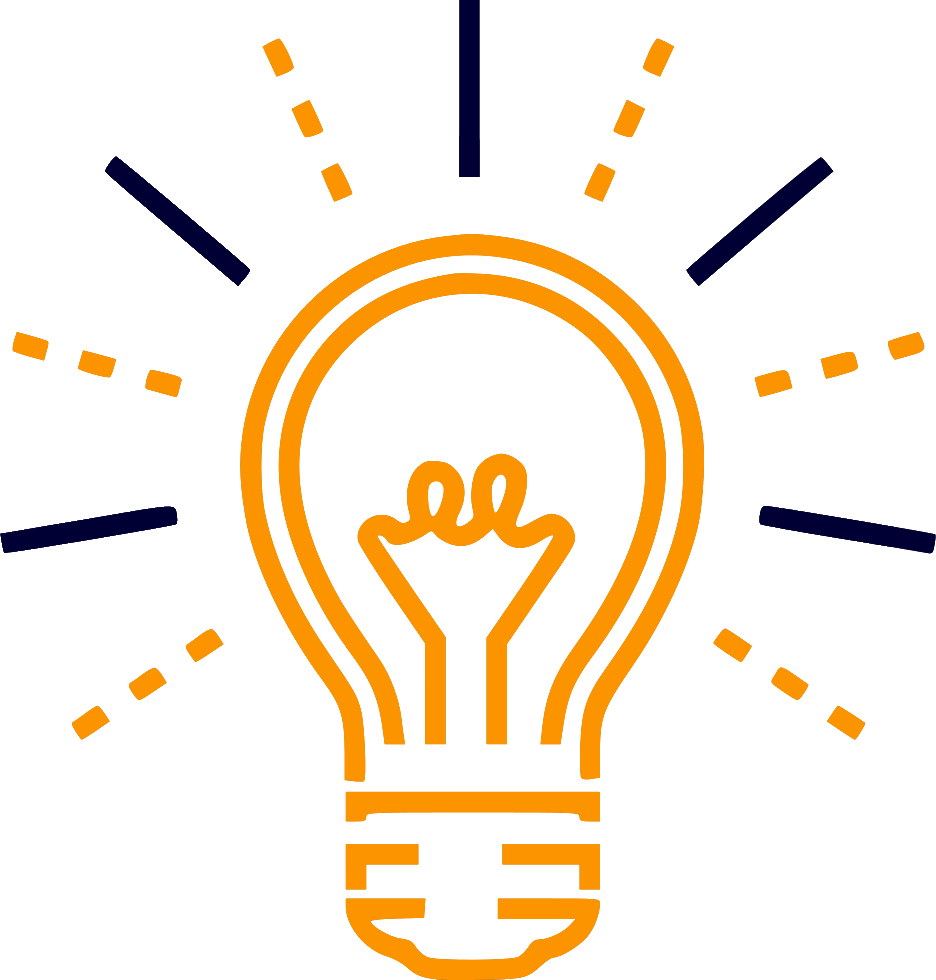 Unique Approach to Learning
A holistic approach that targets both heart and mind for optimal learning
Tried-and-tested expertise from 2 decades of communication and language learning experience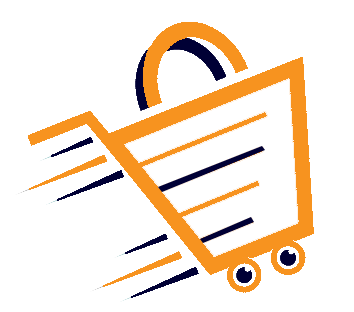 We take care of all your training needs as your outsourced training department.
What Our Customers Are Saying About Us
The training was a very humbling experience and relevant with our business line in dealing with our clients and global offices.
Russel Lumilang
2022-01-26
Fun and informative training, Thanks to trainer Malu so much fun training with her.
I love this training , so much fun with a good Trainer . Thanks Malu !
Binly Xaiyaseng
2022-01-26
I love this Center
Kaira Redoblado
2022-01-26
Thanks for the training! Really helpful and professional!
We had a training virtually and it was superb!
I loved the training! It's a very big help! Thanks again!
I really love the training and really good trainers ❤❤🙏🙏 Thank you
Very nice and full of learnings. Thanks Alison and team
Subscribe to our newsletter to receive the latest news & updates.