Empowering People through
Learning Solutions

since 2006
We began our venture in March 2006 with a vision to help non-native speakers learn the English language and acquire job opportunities that will help them with their career growth. To leave our mark, we partnered with TESDA and the Pasay City Government and began our first project, teaching 2000 unemployed college graduates and out-of-school youth with free Training in Business English. This training helped them to acquire jobs in call centers and acquire positions in companies where soft skills were a basic requirement.
We expanded our Business in 2007 to integrate Corporate Training into our program providing different sectors of business communication training. It was included to help different industry segments to upskill their employee's performance to increase productivity and better relationship with other associated companies and customers.
Our main clients belong to the Philippines, a hard-working nation ready to develop itself to progress. Being non-natives, they are eager to learn English to avail themselves of the opportunities in the market to progress in their respective fields. To benefit this strong community, AE launched an online learning platform' pisara.ph', our first international venture exclusively for the Filipino community. Later we expanded our Business and partnership with educational institutes in Singapore, Taiwan, Vietnam, China and Japan to train the teaching staff and Teachers.
To cater to the public service market and help the government agencies and departments upskill their employee's productivity levels, we partnered with local, national and foreign government bodies. We partnered with Land Bank, GSIS, LGU, diplomatic embassies, and a few more to establish the competitiveness of local and national government staff and expat professionals.
After providing our 16 years of services to individuals and companies, AE is a fully developed brand with its customers globally. We have approached a complete online pattern curriculum to help public and private sector companies build strong, powerful employees that can take their organization to an international level.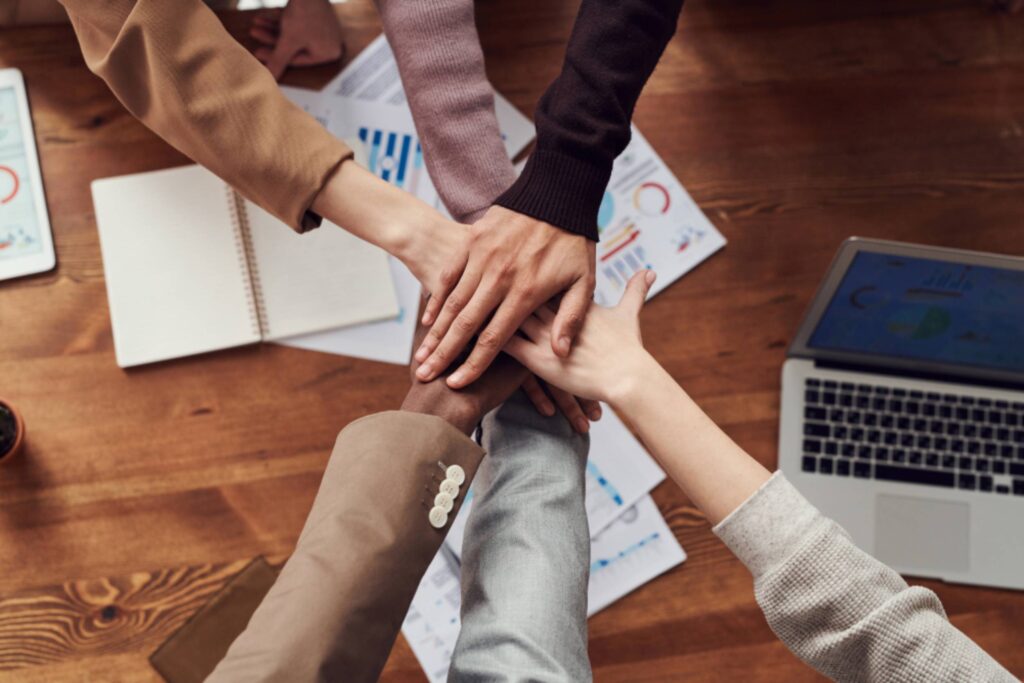 Our program is designed by experts who, after research, have developed a curriculum to help everyone be it a beginner or advanced level, develop their skill sets and advance in their fields.
We believe in practical learning, so instead of traditional textbooks, we have incorporated real-world materials like posters, ads, music, videos, games, and everything you can easily find on the internet. The use of practical learning methods helps to develop a strong foundation and helps in fast learning. 
Our program helps you develop a proper mindset that helps you stand out from the rest of the people who are not trained properly.
We help to start with small talks that develop into proper conversations with time. Later this normal conversation is taken to the business level, and you will be able to connect with people from different fields and talk like natives.
You can easily navigate online sites, make inquiries, talk with a chat agent or any online or on-call representative and initiate conversation.
You will be ready to write emails, texts, and reports confidently.
We will empower you to create strategies and deliver them to the client using your strong communication skills.
Our learning pattern will help you advance your English Level and improve your reading, writing and speaking skills.
Our Goals
We aim to reach every non-native country, help non-native people learn English, and excel in the business world. We believe in organizational integrity and efficiency and understand the importance of the English language for the development of an individual and organization. We aim to collaborate with few local and international businesses, government and educational institutions to grow the learning world and help people accomplish their goals. We envision a positive learning environment with positive outcomes and prioritize our client's satisfaction.
Mission
To provide top quality, customized training for our clients, maintaining their objectives and meeting their training requirements, ensuring customer satisfaction and creating great communicators.
Vision
By providing tailor made courses, American English will enhance the communication skills of our students, providing interactive learning experiences and creating more opportunities in this global world.
What do we do?
At American English, we pride ourselves in providing informal and practical English, Business Communication, and other soft skills training that benefit you using online, blended learning, and traditional classroom education. Now you can enjoy, paperless homework, easily accessible learning materials, collaborative group work with other learners and a schedule that works for you.
What's New?
Since 2019, American English core and focus in personal and corporate learning is shifting from traditional classroom functions into online education. We aim to be a learning enabler of digital education and business transformation thru strategic partnership with business and cooperate with management to identify areas of improvement in learning and development. In training, we offer a complete package, let us do the work for you!