Welcome to the American English Skills Development Center Inc., your dependable partner in English exam success. If you are an individual or a company looking to improve your English language skills for professional advancement and international opportunities, you've come to the right place. In this blog, we will look at the various English exam preparation courses offered by our center, with a focus on IELTS, TOEFL, Cambridge English exams, business English exams, and Pearson English exams, as well as the necessary skills and strategies to succeed in these exams.
Excel in English Exams: Prepare with American English Skills Development Center Inc.
The International English Language Testing System (IELTS) is widely recognized and accepted as a global standard for English language proficiency. A high IELTS score is essential if you want to study abroad, immigrate, or pursue career opportunities. Our IELTS preparation course is designed to familiarize you with the exam format and structure, as well as to improve your listening and reading comprehension skills, writing abilities, and speaking confidence. To ensure your success, our experienced instructors will lead you through rigorous practice sessions, providing valuable feedback and test-taking strategies.
Another globally recognized exam is the Test of English as a Foreign Language (TOEFL), which is primarily required for admission to English-speaking universities and colleges. Our TOEFL prep course emphasizes all four language skills: listening, reading, speaking, and writing. We provide extensive practice exercises and simulated tests to help you become acquainted with the structure and timing of the exam. Our instructors will help you develop effective strategies for answering multiple-choice questions, structuring coherent essays, and delivering compelling oral responses. With our TOEFL preparation course, you'll gain the confidence and skills you need to ace the exam.
Cambridge English exams, such as Cambridge English: First (FCE), Cambridge English: Advanced (CAE), and Cambridge English: Proficiency (CPE), are prestigious qualifications recognized by educational institutions, employers, and governments around the world. Our Cambridge English exam preparation courses are designed to meet the unique needs of each level. Our all-inclusive training program covers everything from grammar and vocabulary to listening, reading, writing, and speaking. We will provide you with the knowledge and techniques you need to excel in these difficult exams through intensive practice, authentic exam materials, and personalized guidance.
Business English proficiency is required for professionals who want to thrive in today's global business environment. Our Business English exam preparation courses are designed to improve your language skills in business communication contexts. We provide exam prep for the Business English Certificate (BEC) and the Test of Legal English Skills (TOLES). Our knowledgeable instructors will assist you in developing the necessary vocabulary, honing your business writing skills, practicing effective presentation techniques, and improving your ability to engage in negotiations and discussions.
Pearson English exams, such as the Pearson Test of English Academic (PTE Academic) and Pearson Test of English General (PTE General), assess non-native speakers' English language proficiency. These exams are widely accepted by academic institutions and employers all over the world. Our Pearson English exam preparation courses cover everything you need to know about the exams, including speaking, listening, reading, writing, and grammar. To increase your chances of success, we use interactive teaching methods, authentic practice materials, and a focus on improving your test-taking skills and time management strategies.
Students pursuing higher education or wishing to publish research papers must have strong academic writing skills. We emphasize academic writing in our English exam preparation courses, providing comprehensive guidance on essay structure, critical thinking, coherence, and coherence. Our instructors will assist you in developing your ability to effectively express ideas, use appropriate academic vocabulary, and use proper citation techniques. You will improve your academic writing skills through practical exercises and personalized feedback, allowing you to confidently tackle any writing tasks in English exams.
English exam success goes beyond language proficiency. Effective test-taking strategies are also required. At American English Skills Development Center Inc., we recognize the importance of providing our students with the tools they need to approach exams with confidence. Our instructors will walk you through time management, skimming and scanning techniques for reading comprehension, taking notes during listening exercises, and structuring well-organized responses in speaking and writing tasks. These strategies will not only help you perform better, but they will also help you reduce test anxiety and boost your overall confidence.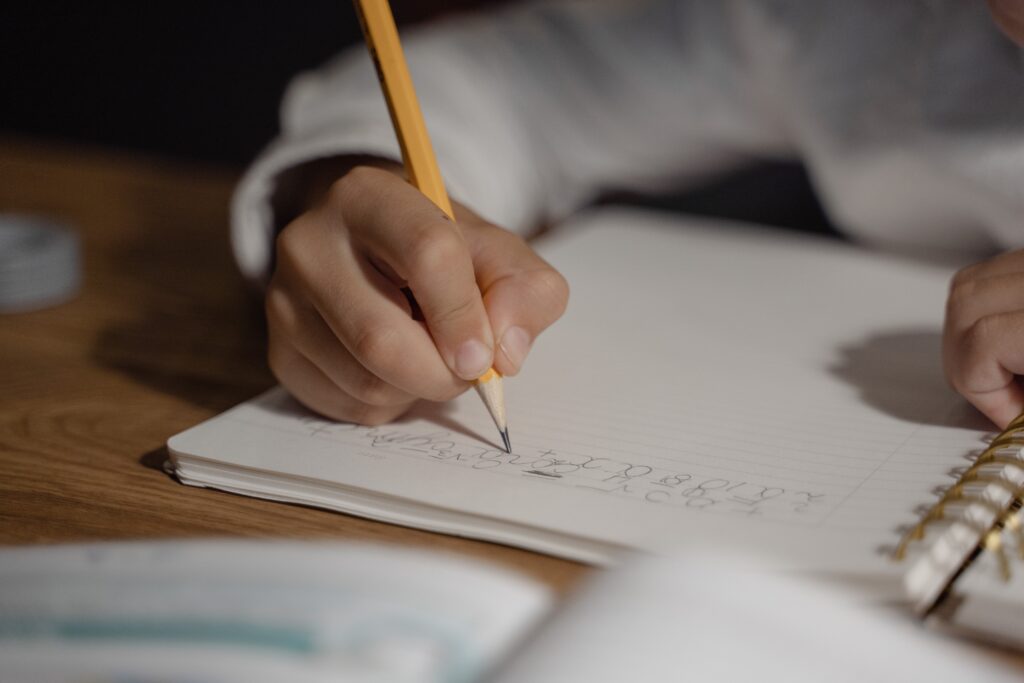 Exam Format and Structure
Understanding the Exam format and structure of each English exam is critical for scoring well. Our English exam preparation courses give you a thorough understanding of each exam's sections, question types, and scoring criteria. You'll become acquainted with the time constraints, number of questions, and specific skills assessed in each section. Understanding the exam structure allows you to effectively allocate your time, identify your strengths and weaknesses, and create targeted study plans to address specific areas of improvement.
Our English exam preparation courses emphasize the development of fluency and confidence in spoken English. We provide extensive speaking practice sessions that include discussions, debates, presentations, and role-playing. Our teachers give you constructive feedback on your pronunciation, intonation, vocabulary usage, and grammatical accuracy. You will improve your ability to express yourself clearly and coherently, handle spontaneous conversations, and effectively convey your ideas in the speaking section of English exams by practicing on a regular basis.
Listening and Reading Comprehension
Understanding main ideas, identifying supporting details, recognizing relationships between ideas, and inferring meaning from context are all required skills in the listening and reading comprehension sections of English exams. Our English exam preparation courses include intensive training in these areas. To improve your listening comprehension, you will engage in authentic listening materials such as lectures, interviews, and conversations. Similarly, our reading exercises include a variety of texts, such as articles, reports, and academic passages, to help you improve your reading comprehension.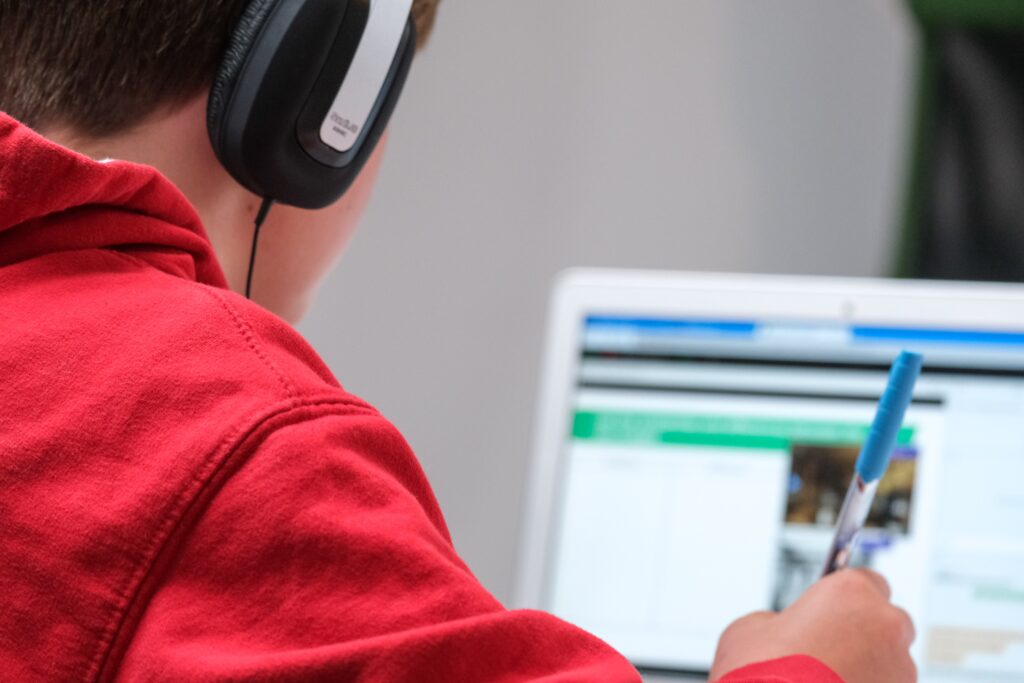 Through our specialized English training courses, we at American English Skills Development Center Inc. are dedicated to assisting individuals and corporations in succeeding in English exams. Our comprehensive programs will provide you with the necessary language skills, test-taking strategies, and exam knowledge to achieve outstanding results whether you are preparing for IELTS, TOEFL, Cambridge English exams, business English exams, or Pearson English exams. Join us today to begin a life-changing journey toward English language proficiency. Contact us to learn more about our courses and to see how American English Skills Development Center Inc. can help you prepare for your English exams.
Click here for Linkedin Profile
I am a proud blogger and company owner. I am managing, together with a great team of marketing specialists from GON all marketing activities for American English Skills Development Center and I am mostly working from home. When I'm not working, you'll find me enjoying time playing guitar, traveling, diving and drinking a delicious Pale Pilsen beer which I consider the best beer in the Philippines. My biggest wish is to ride a big bike and buy a boat and sail to all 7107 islands in the Philippines. 
Speak to you soon!